Start a Sermon-Based Group
Follow Major Sermon Series in the
Fall, Winter, or Spring terms
How do I start a group?
Pick Up a "Group in a box" at the Connect Centre

Invite 1+ friends over to your house

Follow "Group in a box" instructions

Have fun!
What's in the Group in a Box?
Everything you need to get comfortable with your new group

Video intro to start your time together

Leadership Video training & resources

M&Ms
What resources are provided?
Daily Devotionals

Weekly Discussion Guide & Questions

Weekly After-Service Table Talk Video with the Preacher

Resources Available in Sermon Archives
- Start a Group -
Pick up your Group-in-a-box at any of our connect centres in the lobby.
Have a passion to reach the lost with the Gospel? Host an Alpha Group.
What is Alpha?
Alpha is a series of interactive video sessions that explore life, faith and God in a friendly, open and informal environment.
What is an Alpha Group?
You can host an Alpha Group in your home, school, or workplace.

Your Alpha Group is about creating a welcoming, friendly place where people can come and ask questions to explore the Christian faith.

In each session there's food, a short talk, and discussion.

Everything you need to run Alpha is available online and free to download.
How long does an Alpha Group run?
Typically runs over 8-12 weeks.
Who can I invite to Alpha?
Friends, Family, Neighbours, Co-workers... Anyone!
Start a Freedom Session Group
Pursue emotional and spiritual health and growth.
What is Freedom Session?
Freedom Session is video based group curriculum.

It asks us to take look into our past experiences, our strengths and our weaknesses, and challenges us to replace character defects with the character of God.
What is a Freedom Session Group?
With up to 10 people, we are encouraged to look honestly at how we deal with the challenges and troubles in life.

A Freedom Session Group works through a workbook, with weekly homework.
How long does a Freedom Session Group run?
Typically it runs 20 weeks.
Who can I invite?
Begin Freedom Session group with your current Connect Group.

Begin a new Freedom Session Group with some close friends.
Other Ways to Connect Small
Group Launch • Browse Open Groups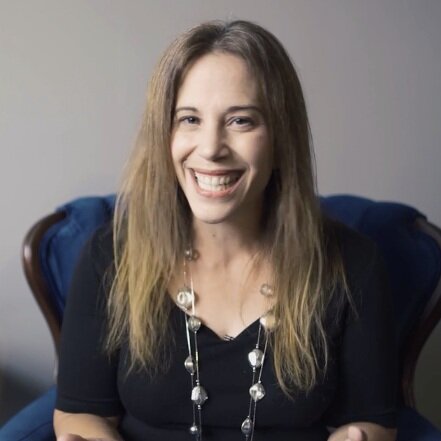 Resources • Starter Series