Hesitant to join? Wonder what it's like?
Hear from people who were asking those exact same questions!
"You'll probably find it will be one of the best parts of your week."
Connect Groups are a place where someone notices your spiritual growth and cares when tough things happen.
Locations
Connect Groups meet on different days and times throughout the year, both offsite and onsite.
Commitment
There are fall, winter, and spring terms, each with an option to "ramp off" at the end of each term.
Format
○ Meet Weekly ○ ~2 Hours ○ Food ○
○ Biblical Discussion ○ Prayer ○ Care ○
○4-12 people per group ○
Types of Groups
Connect Groups typically follow the sermon series but there are some Connect Groups that follow a particular topic, including Women's Connect, Men's Connect, Alpha, and Freedom Sessions.
Materials for Groups
For major sermon series, group discussion guides and videos are created to help facilitate meaningful discussion. These materials can be accessed online in the sermon archives.
Use the filters and views to find a Connect Group that interests you most
Don't know people to start a group with?
Group launch is a 30 minute meet and greet right after the service at every site.
A Group Launch team will be on hand to help you navigate the process of meeting others and forming a group in a fun and interactive way.
At the beginning of each Connect Group term, Group Launch events are available after the Sunday service at all Sanctus Locations.
Fall Term - Group Launch event in September
Winter Term - Group Launch event in January
Spring Term - Group Launch event in April
Once your group is formed, your first meeting will begin with a Sanctus Connect Groups Starter Series.
Check the Events Calendar to see when the next Group Launch is
Other Ways to Connect Small
Group In A Box • Select Topics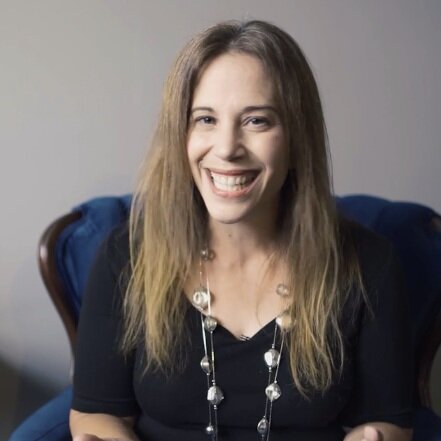 Resources • Starter Series